'Yuquiz' 'Nahonsan' Entertainment Love Call .. 'Swoopa' Ending? Popularity is starting now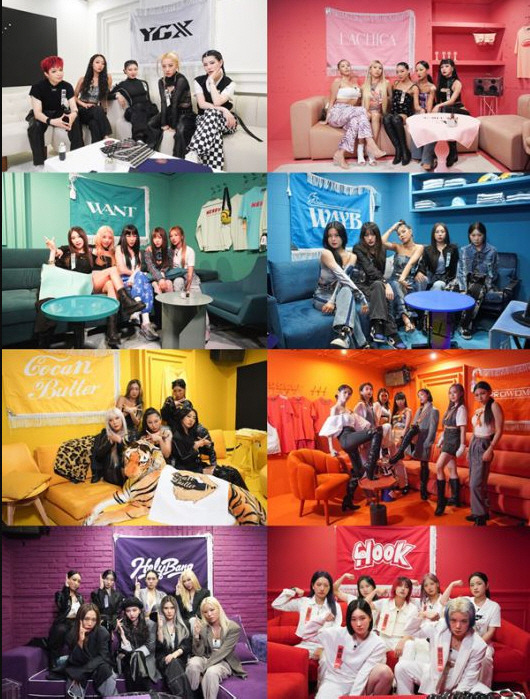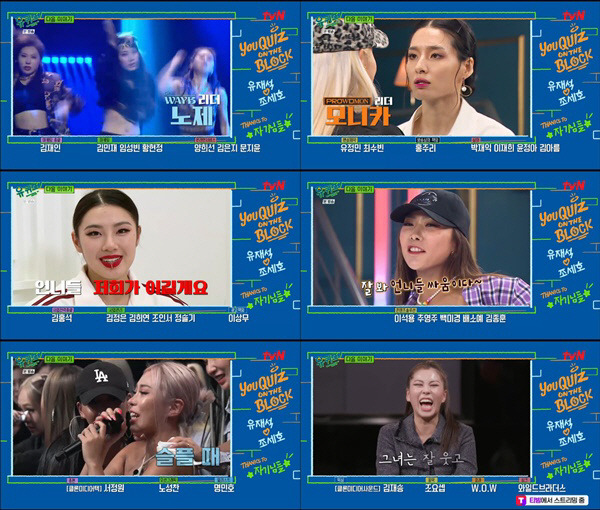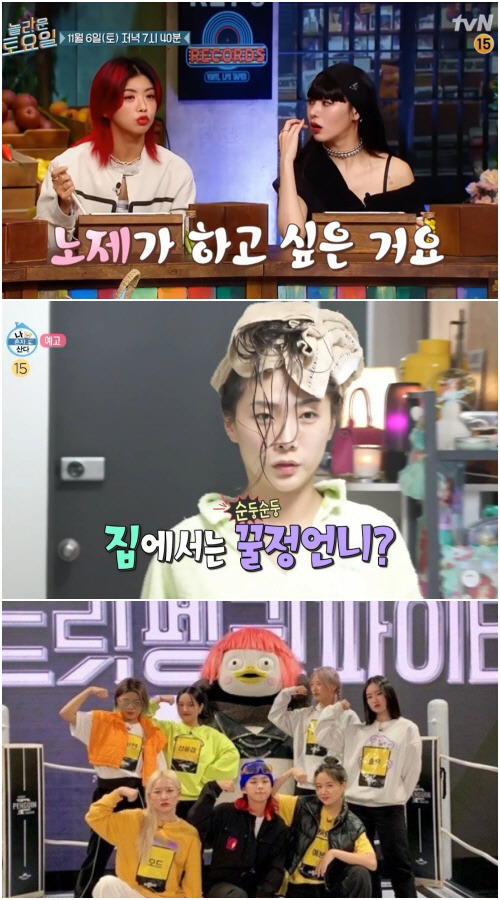 The popularity of Strat Woman The Fighter is starting now.
The reality survival program Mnet 'Street Woman The Fighter' to live the best street dance crew ended on the 26th in a hot reaction. "Street Woman The Fighter," which was first broadcast on August 24, has always been the backdrop of idols and dance singers, raising the charm of dancers to the fullest extent, ranking first in the weekly topic program rankings, and standing as the hottest TV show at once. Dance battles that entertain the eyes of viewers and K dance syndrome with dancers' wonderful stage manners.
In TVN 'Yu Quiz on the Block' broadcasted on the 3rd, Monica, Honey Jay, Lee Hei, Hyojin Choi, Gabby, Lodynoye Pole and Lee Jung who acted as the leader of crew appear. In the public preview video, Hook's Aiki, who first found 'Yu Quiz on the Block' last year, did not participate in the recording on schedule, and Yoo Jae-seok added expectations to the styling of Aiki. "Yu Quiz on the Block" production team said, "I talked about stories that I have never heard anywhere."
JTBC's representative entertainment program "Knowing Brother" will feature all eight crew leaders who have joined Aiki. They have recently finished recording and will be broadcast in November. Leaders were caught in uniforms that could be called the signature of 'Knowing Brother', attracting attention.
Honey Jay, Monica, Aiki, and Lee Jung have confirmed their appearance on SBS's variety 'Running Man'. The meeting with the representative dance crew leaders and the 'Running Man' members who are well known for their entertainment dances trained in 'Running Man' is already very anticipated.
On TVN 'Amazing Saturday' broadcasted on the 6th, Lodeynoye Pole and Aiki appear together, and Honey Jay of Holly Bang, the winner of 'Street Woman The Fighter', appears in MBC reality entertainment 'I Live Alone', revealing the candid daily life of human beings, not Dancer Honey Jay.
A gala tog show to decorate "real Great America" from "Street Woman The Fighter" has also been prepared. All 47 Dancers, including the leaders of the eight crews as well as members, will appear to tell the behind-the-scenes story and to appease the regret of the "schinja" (the coined word meaning crazy people in the right). Haha and Jang Do-yeon will be on the MC for two weeks on November 9th and 16th.