"You didn't know this?"...Solvin, the charm you kept hidden.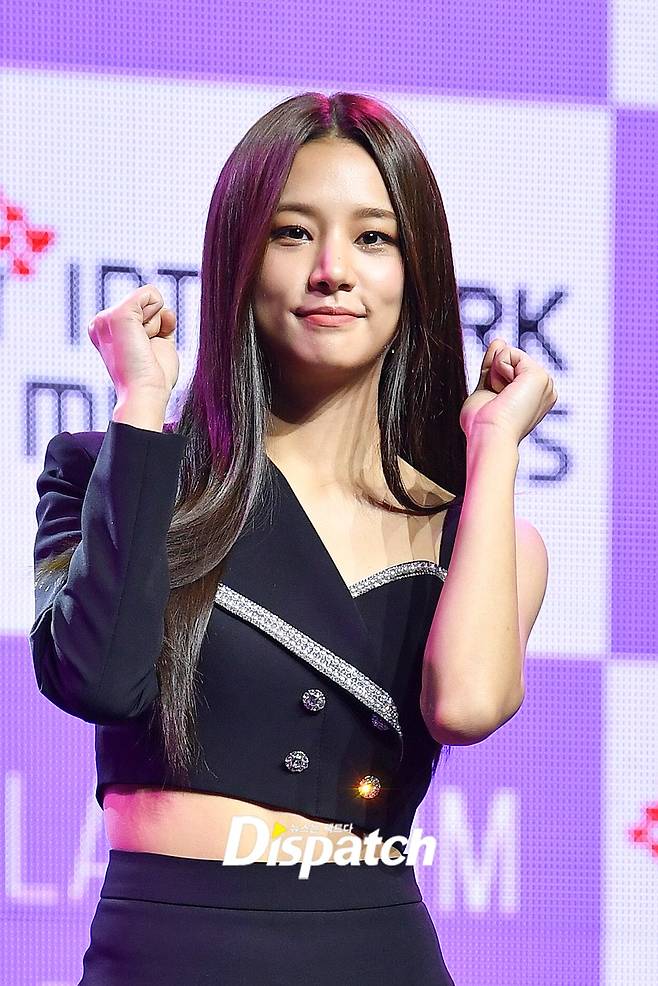 LABOUM's third mini-album BLOSSOM showcase was held at Blue Square in Hannam-dong, Yongsan-gu, Seoul on the afternoon of the 3rd.
Solvin caught the attention of reporters with a pure visual.
On the other hand, the mini 3rd album 'BLOSSOM' contains four songs including 'How Good', 'The Same', and 'Love On You' including the title song 'Kiss Kiss', and So-yeon and Solvin participated in the writing and composition, and it contains a lyrical mood while excited.