'Weed Covid' is on the air, and it opens in two years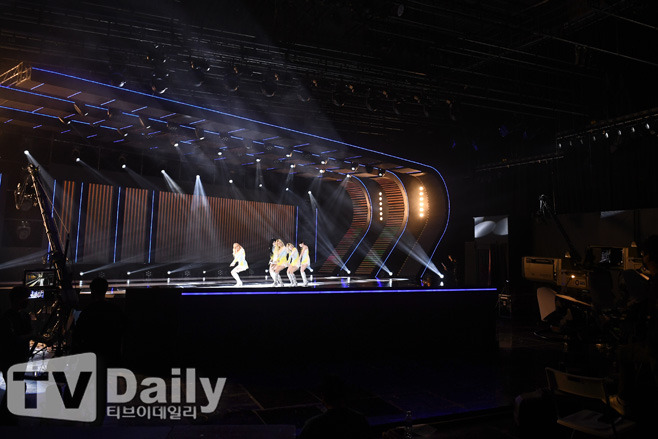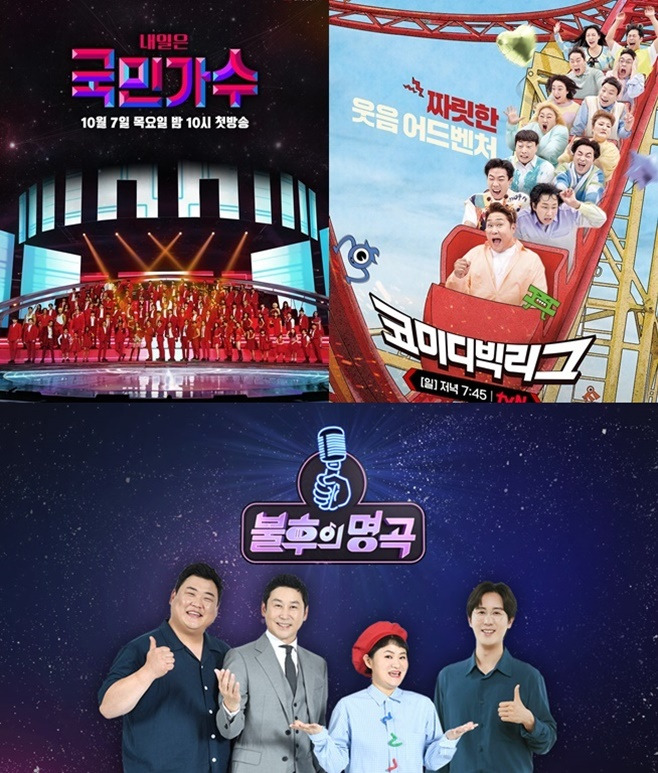 Rather than waiting for the complete end of Covid19, the Weed Covid policy to prepare for coexistence is in full swing and the broadcasting market is also changing. The start is to open the door of the station and meet viewers.
Recently, the government announced a 'plan to implement a phased daily recovery'. It plans to gradually recover by lowering the distance level by easing restrictions on the operation of living facilities and allowing large-scale events.
The news agency has also seen a big change. It started receiving audiences in about two years. KBS is the most active. KBS1 'Morning Yard' has already attracted 15 audiences, half of the capacity, since the 2nd. Furthermore, KBS plans to receive audience positions of public music programs such as 'Song Stage', KBS2 'Sketchbook of Yoo Hee-yeol', 'Endless Masterpiece' and 'Music Bank' starting with 'Open Concert' in the middle of this month. The 'Gag Concert' follow-up 'Winner' is also receiving an application for on-site listening.
KBS said, "Since Weed Covid has started, opinions have been gathered to allow public hearings while thoroughly observing the guidelines. We will strictly observe the policy of establishing social distances such as setting distance between seats and limiting the number of visitors for safe and healthy performances. "
In addition, TV Chosun 'Tomorrow is a national singer' operated both the on-site audience and the online audience until the 31st of last month, but Weed Covid will start and the online audience will be canceled and the number of on-site audience will be increased.
As the Weed Covid begins, the broadcasting industry seems to be lively. I hope that the broadcasting industry will gradually recover from the fandemic and regain the same daily life as before.