'This salon' Bae Da Hae, the pre-priest's chastity...Elegant visual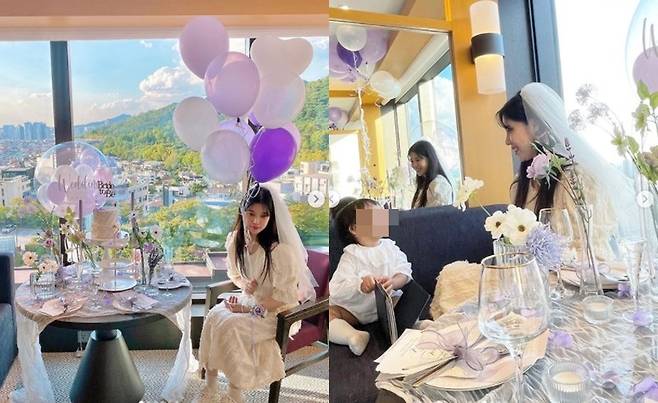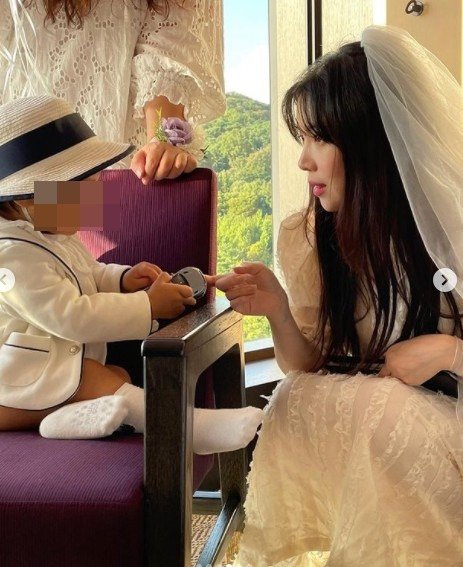 The bride-to-be, Bae Da Hae, has unveiled the latest trend of neat visuals.
Bae Da Hae posted several photos on his instagram on the 2nd without any comment with heart emoticons.
The photo shows a bridal shower, with a simple pure white dress and a cotton cloth on her head, and Bae Da Hae is impressed with her pure beauty and elegant appearance. Fans responded, "You are so beautiful," "Congratulations," and "You are always happy."
Meanwhile, musical actor Bae Da Hae reveals his conversation with Peppertons This Salon this month. The two met with an acquaintance earlier this year and built up faith and raised love, and announced their marriage in August.