'Squid game' Anupam tree party, birthday celebration .. Kim Joo-ryong also congratulated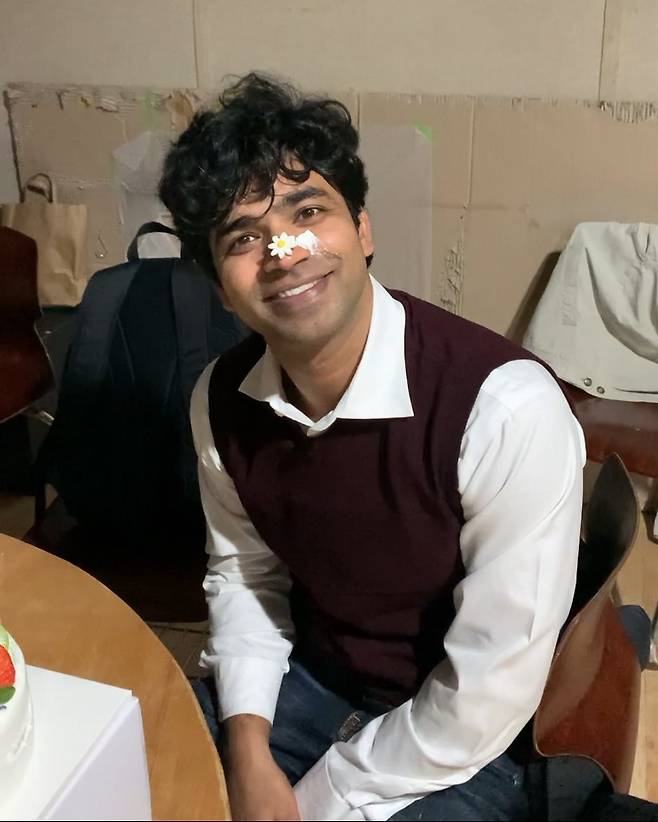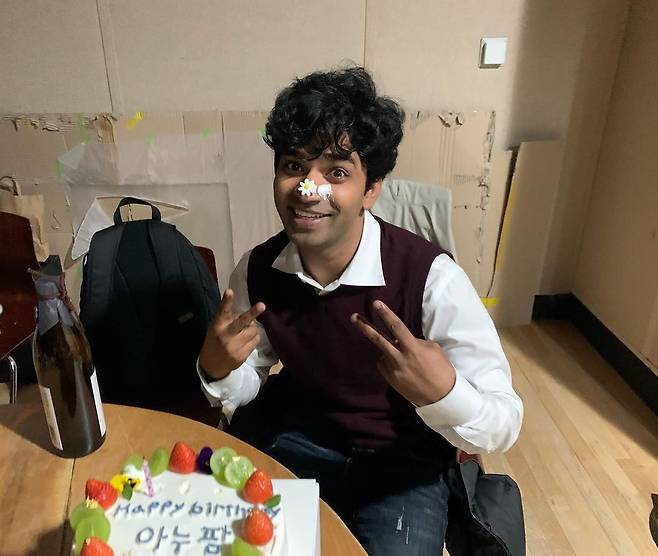 Anupam Tree Party posted a picture on his instagram on the afternoon of the afternoon with an article entitled "Happy Day Happy Birthday:-).
Anupam Tree Party in the public photo is a smile staring at the camera with a flower-shaped decoration and fresh cream on its nose. Many people celebrated him, who posed in front of a cake with the phrase "Happy Birthday Anupam" along with the article "I love it so much".
Kim Joo-ryong, who encountered this, also gave him a congratulatory comment.
On the other hand, Anupam Tree Party, who was born in 1988 and is 33 years old, is an actor from India and is currently in the process of acting and art specialist at the Korea National University of Arts.
He has been popular around the world since appearing as Ali Abdul in the Netflix original series 'squid game' released on the 17th of last month. He has recently appeared in 'I live alone'.
Photo: Anupam Tripartite Instagram