So Yu-jin, you press Baek Jong-won on board..."All day husband shoot."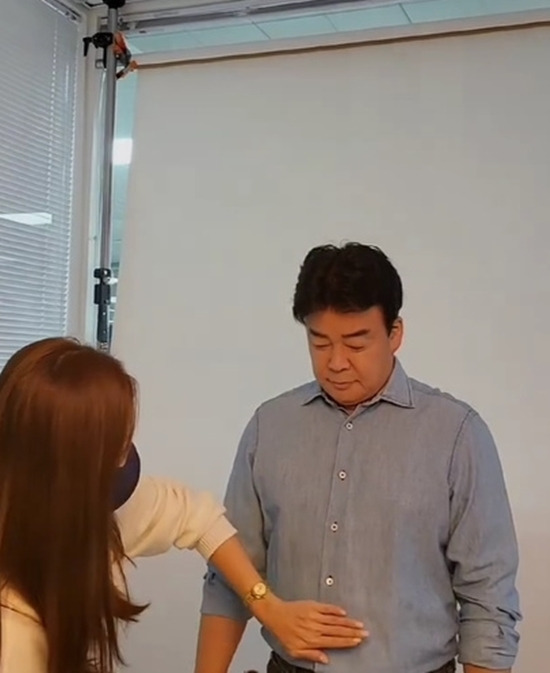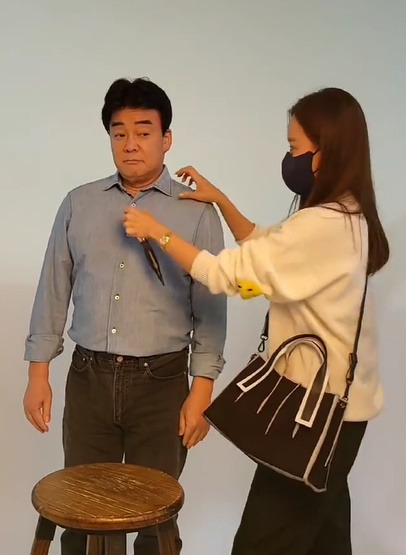 On the 2nd, the owner posted a video on his instagram with an article entitled "Today is my husband's shooting staff all day. Honey ~ Boat strength!
In the public image, the owner is transformed into a stylist of Baek Jong-won, who is shooting the brand. The owner touched the clothes of Baek Jong-won and pressed the boat.
The current situation of the still-sweet couple caught the attention of the viewers.
On the other hand, the owner is married to a cooking researcher, Baek Jong-won, and has one male and two female.
Photo: Ownership Instagram