Safety lessons, Song Ga-in and a friendly two-shot release "In a Long Time"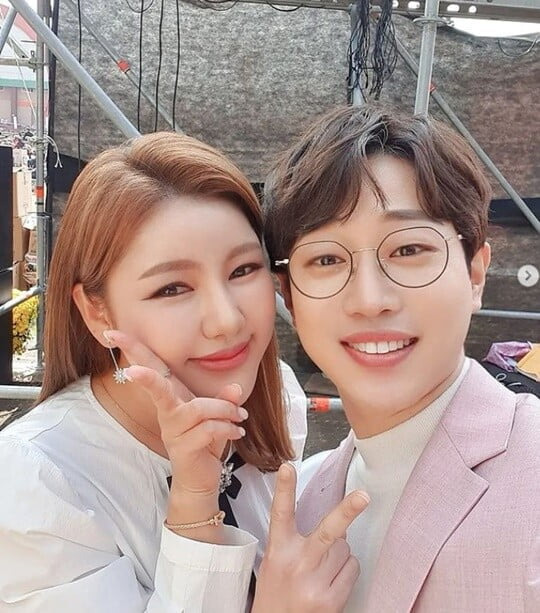 Singer Safety lessons has released a photo of the authentication with Song Ga-in.
Safety lessons posted several photos on his instagram on the 1st, along with an article entitled "Sisterang for a long time".
The photo shows Safety lessons and Singer Song Ga-in posing for a finger V. The affectionate figure of the two gives a smile.
"The Longevity Day! Thank you for inviting me. I am going to perform happily with Moon Yeon-ju and the sea," said Safety Lessons.
Meanwhile, Safety lessons released a new song 'Mom Flower' in September.