Park Seo-joon, Korea's recent homecoming...Hot and handsome explosion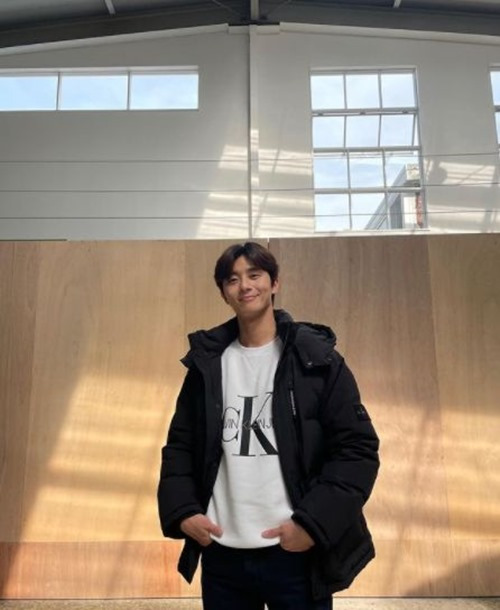 Actor Park Seo-joon has released his latest situation while returning to Korea temporarily.
Park Seo-joon posted a picture on his instagram on the morning of the 3rd.
Inside the picture is a picture of him dressed in comfortable and casual clothes.
With its hip charm, Park Seo-joon boasted a chic, warm-hearted vibe.
Also with sleek visuals, he caused admiration at a superior rate.
Meanwhile, Park Seo-joon was in the UK for filming The Marvels and returned home temporarily for a domestic schedule on the 2nd.