Oh Yoon-ah, visuals while there's no blemish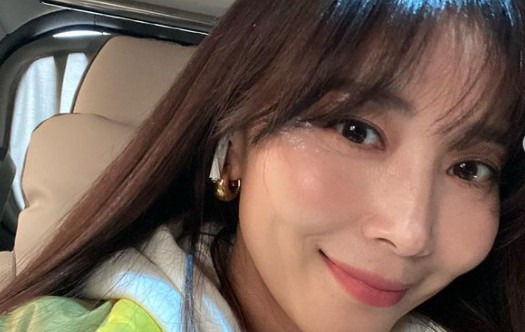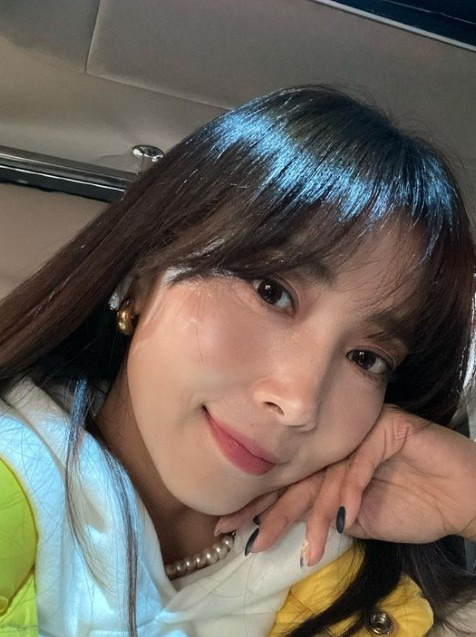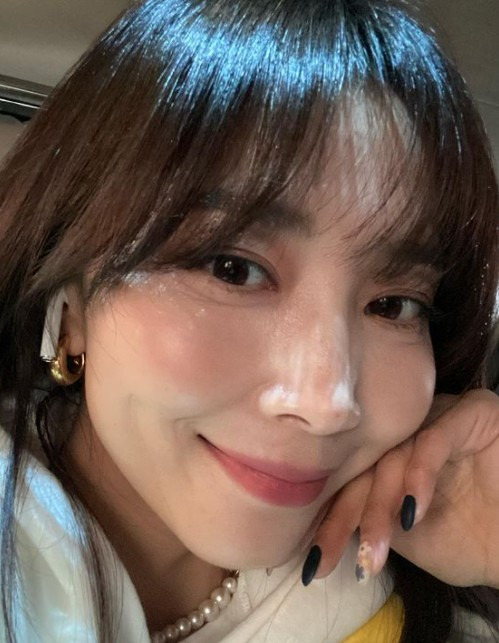 Oh Yoon-ah showed off his visuals during the show.
On the 5th, Oh Yoon-ah posted several photos on his instagram with the phrase "Thank you ~ ~".
Oh Yoon-ah in the public photo took a selfie in the vehicle. The appearance of wearing a hoodie and padding was cute.
Above all, Oh Yoon-ah boasted a dull watery skin despite the close selfie, and it was admiration of the viewer.
On the other hand, Oh Yoon-ah will return to the house theater with JTBC new drama 'Flying Butterfly'. 'Flying Butterfly' is a work that draws stories of people who love 'I' and people who try to love me from now on, as a beauty salon that is common around and everyone visits.