'Oh Sang-jin' Kim So-young, dyed and went out with friends. "It's okay to not play frequently."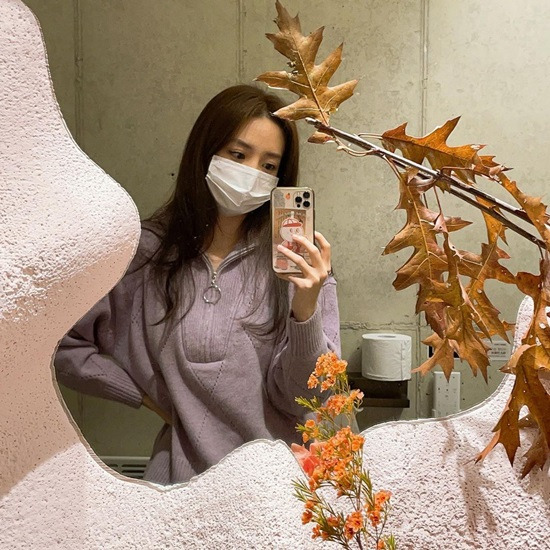 Kim So-young posted a picture on his instagram on the 3rd with an article entitled "Not Today".
Kim So-young, who was in the public photo, took a mirror selfie in a purple T-shirt and looked modest. Kim So-young explained, "It was a day when I dyed and played with my friends."
"I was happy, I want to play often, but it's okay if I can not!"
On the other hand, Kim So Young is married to Oh Sang-jin, an announcer, and has a daughter.
Photo: Kim So-young Instagram