Noh Hong-chul, a man who has been working in the art, writes a dog, and goes to Busan "I can play like this at 93 years old"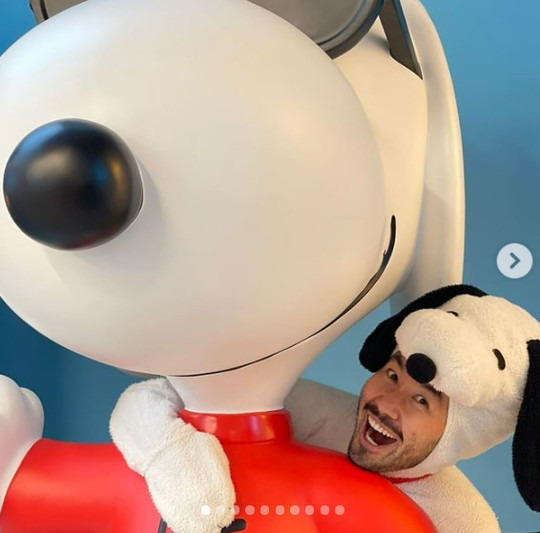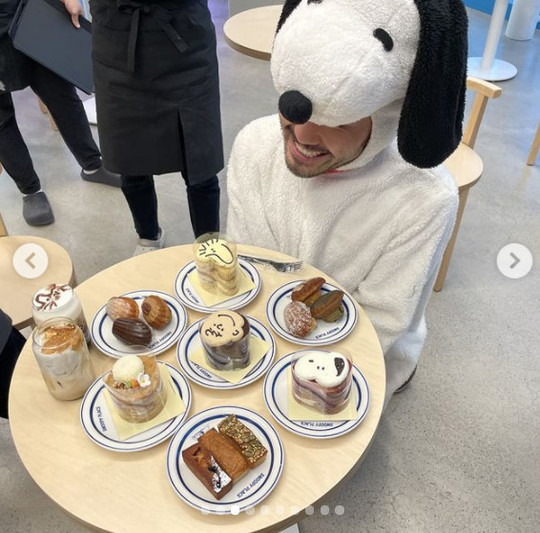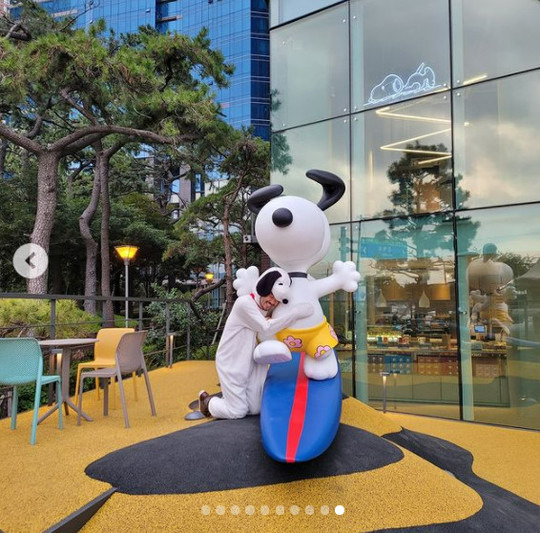 Broadcaster Noh Hong-chul visited Busan in an unusual and unconventional fashion.
Noh Hong-chul posted several photos on his personal instagram on November 3, along with an article entitled "Danger! Danger! Danger! How beautiful and sweet have you waited!"
Noh Hong-chul in the public photo participated in the puppy character event held in Busan. In particular, Noh Hong-chul wears character costumes and enjoys the event with a humorous expression.
Noh Hong-chul showed off her pure charm of not getting old by adding the tag "Let me wear it like this and play at age 40."
One of the netizens who saw it said, "Where do you get all those costumes? ", and Noh Hong-chul wrote the reply" My hometown America America America America "and informed me that it was a direct airlift in the United States.