Monica X Lipjay, arms crossed with Han So Hee, 'clicking'...fresh combination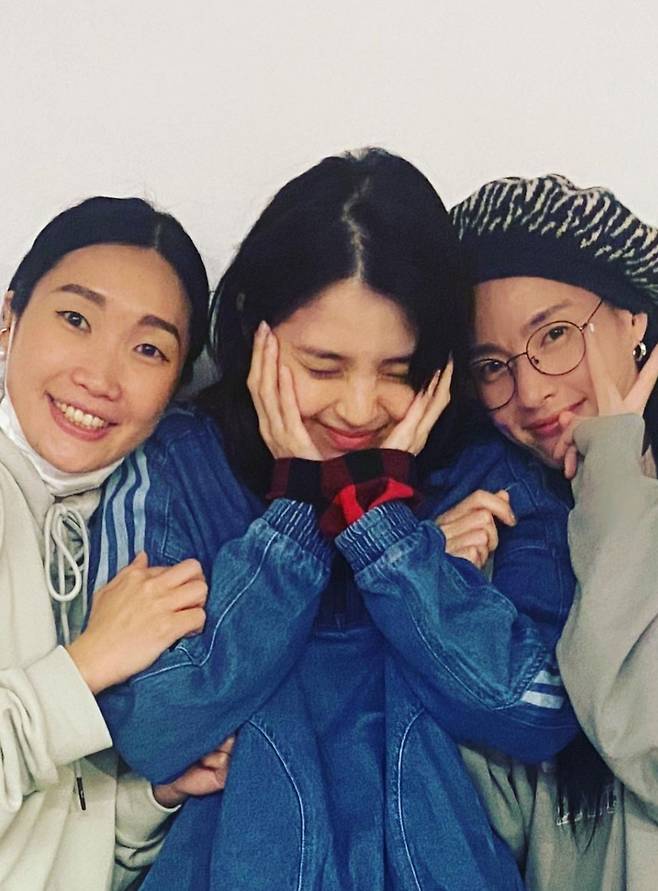 Monica posted several photos on her Instagram page on Monday, along with an article entitled "Duck' #myname #Myname."
In the open photo, Monica and Lipjay smile with Han So Hee's arms folded, and Han So Hee also put his hands on his face and looked happy. Han So Hee also commented on his heart-shaped emoticons and expressed his affection.
Meanwhile, Monica and Lip Jay have been active in the recently released Mnet Survival program 'Street Woman Fighter'. Han So Hee has attracted attention by revealing his extraordinary fanship of these two people through his Instagram.