Lee Jun-ho, 2am new song MV behind-cut ..emotional melodies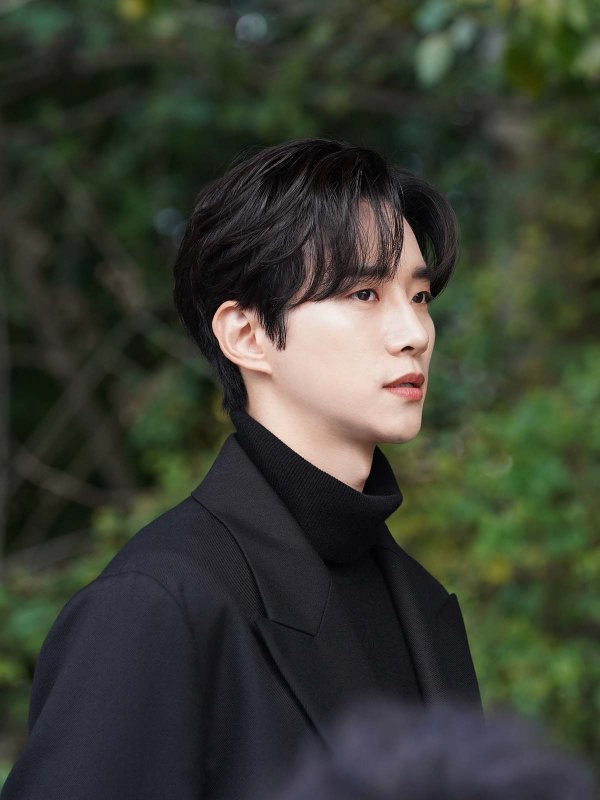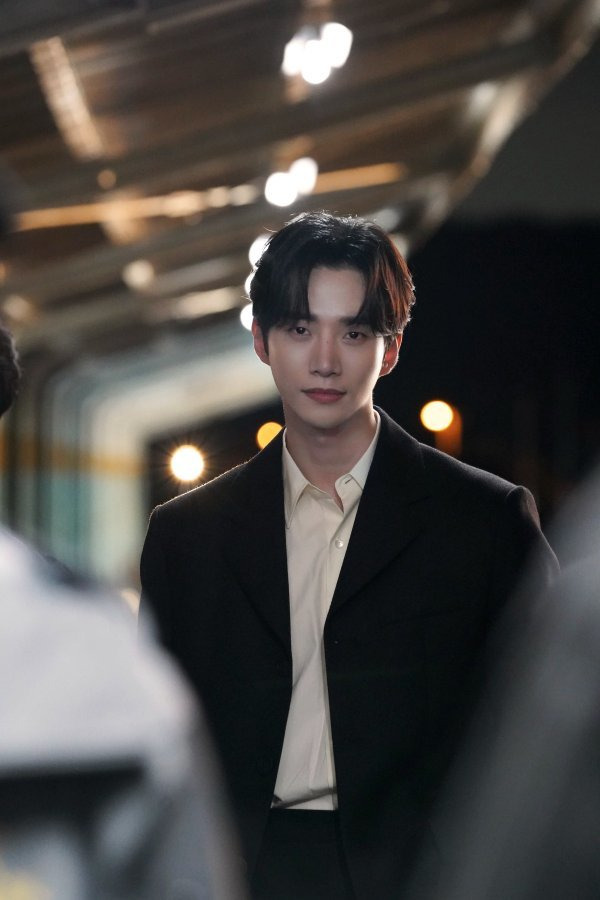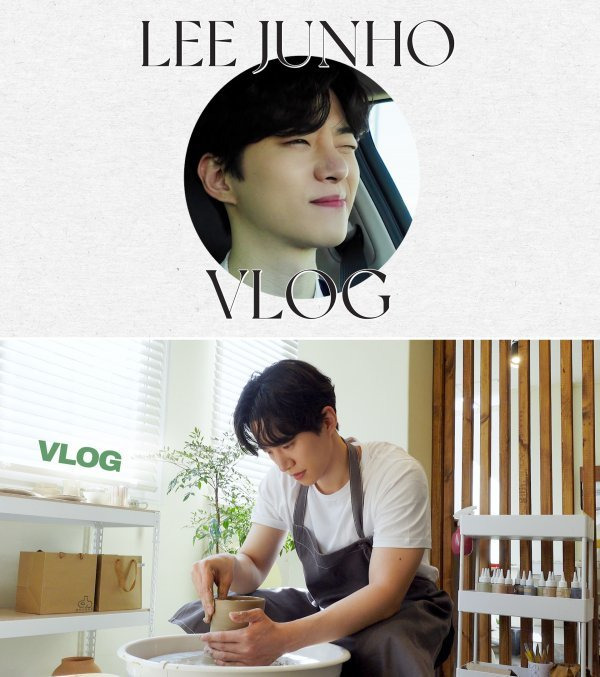 Lee Jun-ho appeared as a music video male protagonist of the group 2am's new album double title song 'Goodbye' and 'I did not know because I was close', which is a complete comeback in seven years. Before debuting as a group 2PM, I had a good relationship with 2am members who had a deep relationship since the trainee, and their meeting was welcomed by domestic and foreign fans.
The two music videos released at 6 pm on the 1st had a connection structure, and Lee Jun-ho conveyed the rich melodrama and saved the emotions of two songs. I expressed my small tremors such as the shaking eyes, facial expressions, and gestures of the man who greeted the farewell, and increased my immersion. The scene of trying to catch up with the cooled heart of the beloved lover and the scene of the other party's "break up" collapse within the notice of separation made the hearts of the viewers agitated.
The behind-the-scenes cut of the movie, which was opened by JYP Entertainment (hereinafter referred to as JYP), featured Lee Jun-ho, who is focusing on filming. He looked at the camera with his eyes full of narrative and expressed his sad heart, and he stared at the camera with a look that seemed to not go through the emotions.
Lee Jun-ho's new song 'Goodbye', which is gathering topics on the movie, is a self-titled song by JYP representative producer Park Jin-young, who produced and produced 2am himself. Another title song 'I did not know because I was close' is a song that stimulates the pain and nostalgia of parting with lyrics and melody that can feel the emotions of old times.
This fall, Lee Jun-ho plays a role in Namju in the house theater and paints the emotions of viewers. He will star in MBC's new gilt drama "Red End of Clothes Retail" (directed by Jung Ji-in/Jung Hae-ri), which will be broadcasted at 9:50 pm on November 12, and will show the essence of the decomposed orthodox melodrama with a pompous and arrogant perfectionist royal son, "Isan". The 'Red End of Clothes Retail', one of the most anticipated works in the second half of 2021, is a work that depicts the sad court romance of the king, who was the country before love and the lady who wanted to keep his life.
(Photo service: JYP Entertainment)