LABOUM's artefact, 'I'm back in dolls'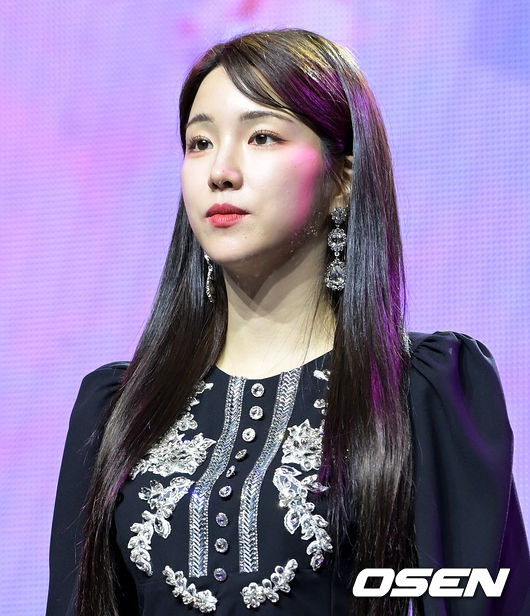 On the afternoon of the 3rd, a showcase was held at Blue Square in Yongsan-gu, Seoul to commemorate the release of LABOUM's mini album "BLOSSOM".
The new album includes four songs, including the title song "Kiss Kiss," "How Good Is It," "It's the Same," and "Love On You." In particular, So-yeon and Ahn Sol-bin participated in writing and composing, and they filled up a lyrical mood.
LABOUM Certificate is greeting us. 2021.11.03