Kim Won-hee, I've been out for a long time..."Taxi ride fun."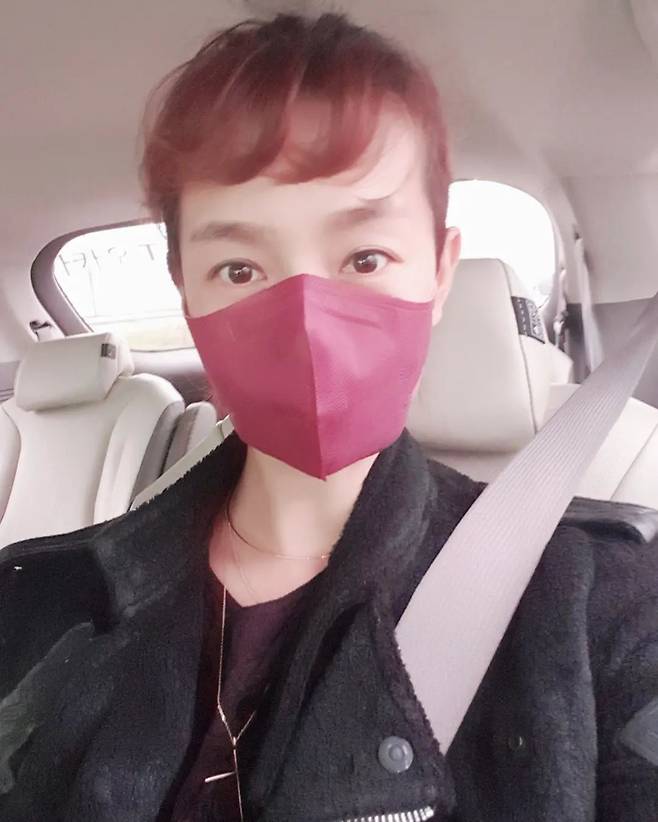 Kim Won-hee said on his instagram on the 4th, "The performance dress code invited today is romantic black, why do you think it is a ninja? # Taxi ride # Fun # Ninja taxi # Rain, # Cultural life # Make-up # Romantic "with the article posted.
Kim Won-hee, who is in the public photo, is moving somewhere in a taxi, and Kim Won-hee, who is out with a red mask, attracts attention. During Kim Won-hee's appearance, which is clear, visuals caught the attention of viewers.
Meanwhile, Kim Won-hee marriages photographer Son Hyuk-chan in 2005.
Photo: Kim Won-hee Instagram