Kim So-hyun, 2AM movie scene cut is also a goddess ..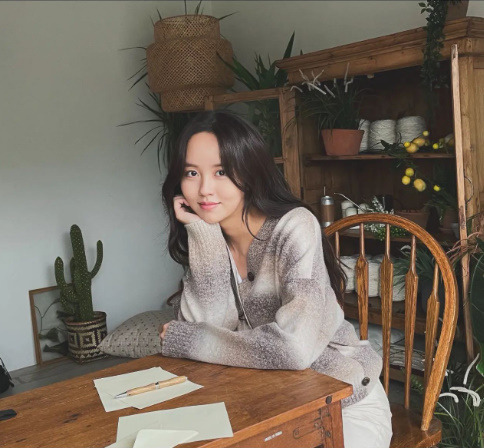 Actor Kim So-hyun has released a 2AM 'Goodbye' Music Video scene.
Kim So-hyun left a picture on his SNS on the 2nd with an article entitled "2am MV # Goodbye # I did not know because I was close".
In the photo Kim So-hyun boasted a clean side with a cardigan and long hair; Kim So-hyun's small face and pretty smile made the viewer look a bit enchanted.
Kim So-hyun plays couple with Junho in 'Goodbye' Music Video