Kim Do-yeon reveals B-cut that shows off the sophisticated beauty of the past in nature.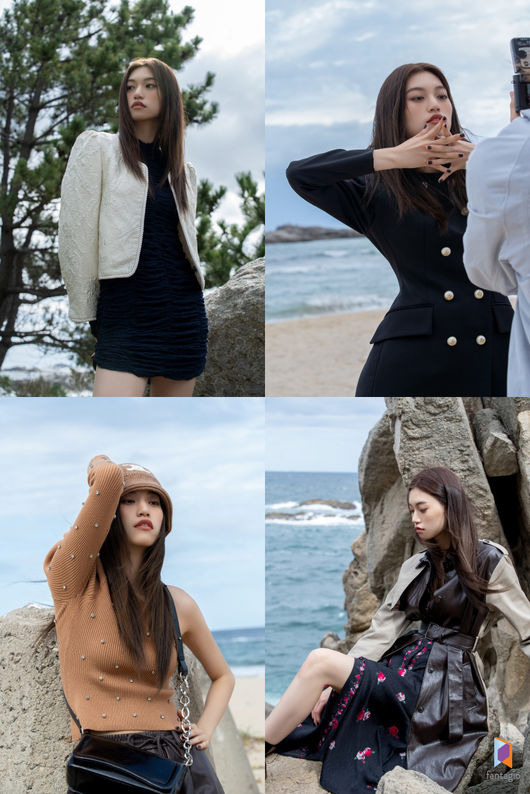 Wiki Meki Kim Do-yeon made a strong impression with his unique aura.
Fantasy O, a subsidiary company, unveiled the behind-the-scenes cut of the November issue of 'Marie Claire', a fashion magazine featuring Kim Do-yeon's chic and stylish charm.
Kim Do-yeon in the behind-the-scenes cut captures the attention at once with sophisticated visuals and unique styling. Especially, it showed the confidence of 'Photo Goddess' by boldly trying various poses with nature such as sea, tree, rock. In addition, the hair that naturally disturbed the wind and the intense but intense eyes added to the atmosphere of Kim Do-yeon.
Above all, Kim Do-yeon is the back door that attracted the admiration of the field staff with the professionalism that fully captures the surrounding terrain and costume points that change every cut and fully demonstrates the charm.
Meanwhile, Kim Do-yeon is playing the role of Lee Ha-nui in the SBS gilt drama 'One the Woman', playing the role of supporting actor and Kang Mi-na's childhood. The difference between the two-player character in the play is delicately drawn, and the complex emotional expression is also well received with stable acting ability.