Jung Hye-sung, a beautiful woman who goes well with the Han River..."Goodbye Autumn."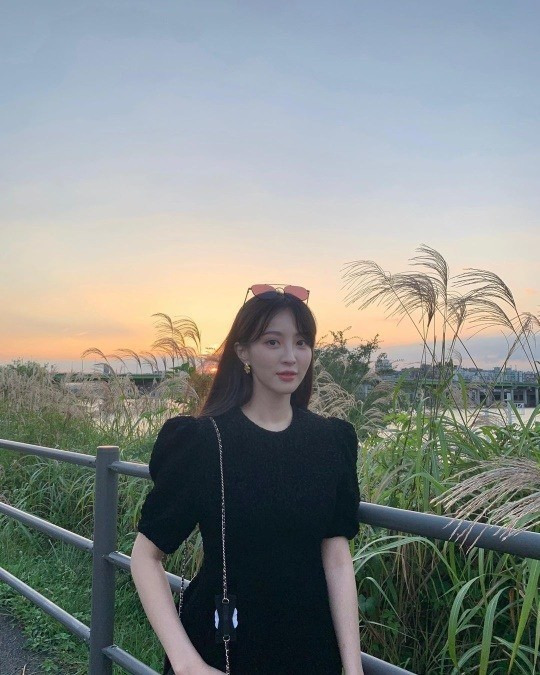 Jung Hye-sung posted a picture on Instagram on the 4th with an article entitled "Goodbye for the fall".
In the photo, Jung Hye Sung is showing off her beauty in the Han River. The netizens who saw it responded such as "My sister is pretty" and "It looks so good in the fall background".
Meanwhile, Jung Hye-sung appeared in the TVN drama 'Nida Chillima Mart', which ended in 2019.