Jang Geun Suk, the autumn room on the bench .. The boyfriend look is perfect digestion "Duribun"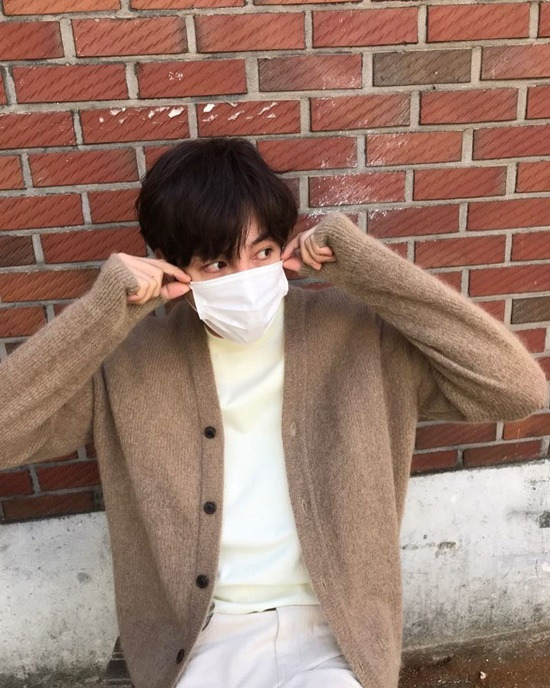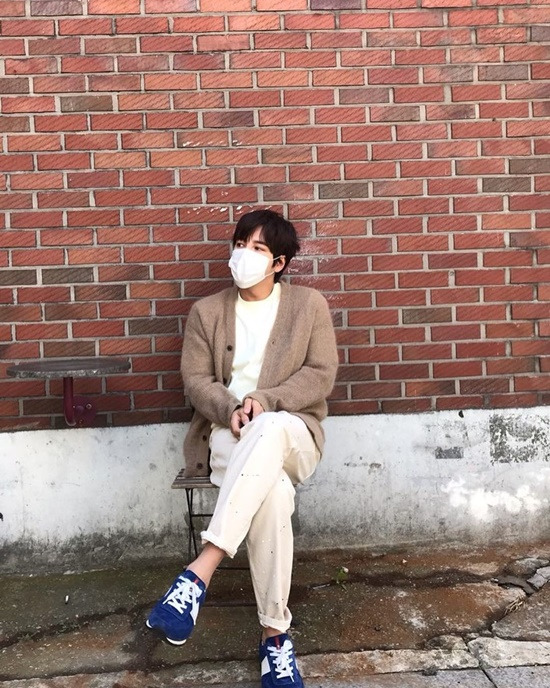 On the first day, Jang Geun Suk posted a picture on his instagram with an article called "Dourivan".
In the photo, Jang Geun Suk is sitting on a chair in front of a brick and resting. He completes a comfortable fashion with cardigans and sneakers, and completes a warm atmosphere and attracts attention.
Jang Geun Suk recently attracted attention as a goodwill to donate 175 million won to the photo exhibition for the birthday with the official fan club.
Photo = Jang Geun Suk Instagram