Jang Dong-yoon, as distinct as the future...the skin is completely ceramic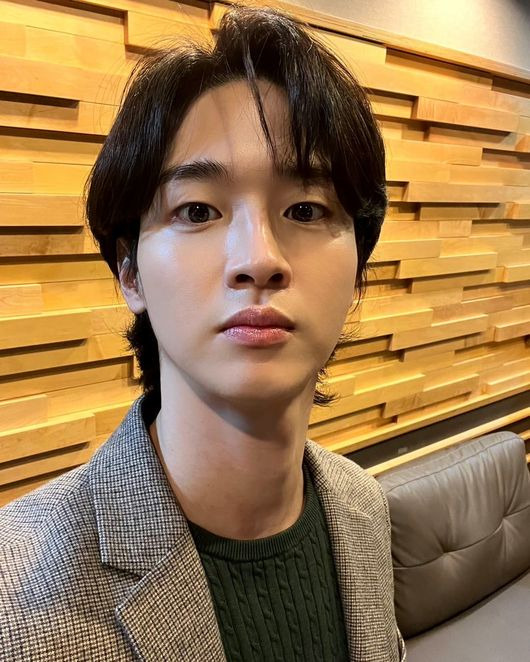 Actor Jang Dong-yoon has unveiled a water-watered visual.
On the 1st, Jang Dong-young's official Instagram posted an article entitled "I took a picture" and a picture.
The photo shows Jang Dong-yoon taking a selfie after filming: a full-faced photo, but no humiliation.
Jang Dong-yoon is also handsome in her natural look, with a clear eye, dark eyebrows and white skin. His skin was so smooth that he could not see a pore.
On the other hand, Jang Dong-yoon will appear in the movie 'Tae Il', which is scheduled to open in December.