Hyon-kyung Um, a fresh smile on the field...Is the runway?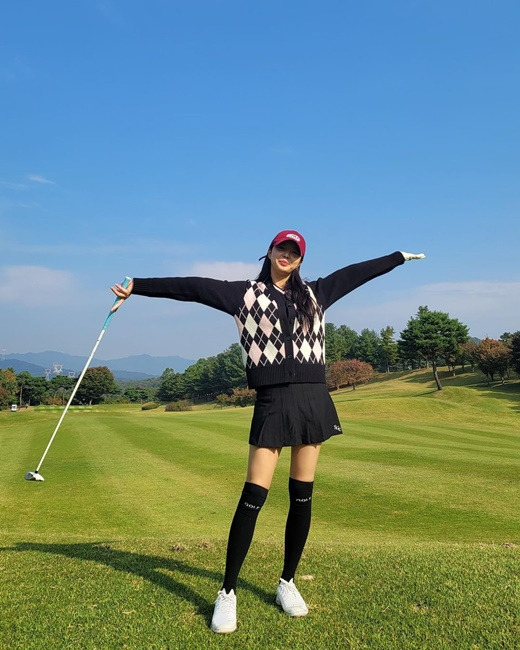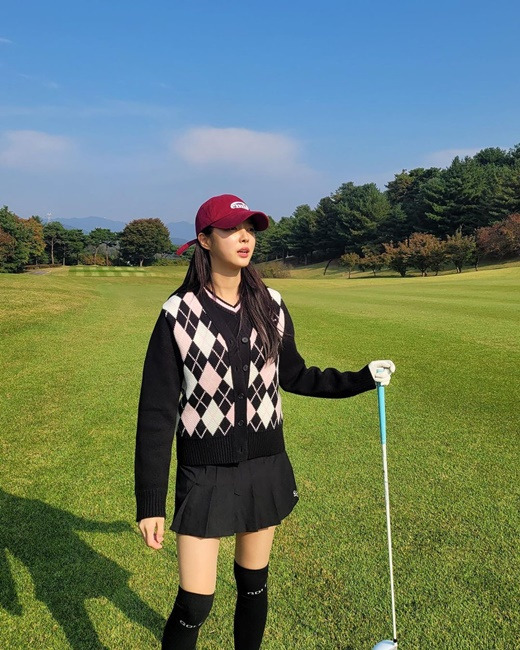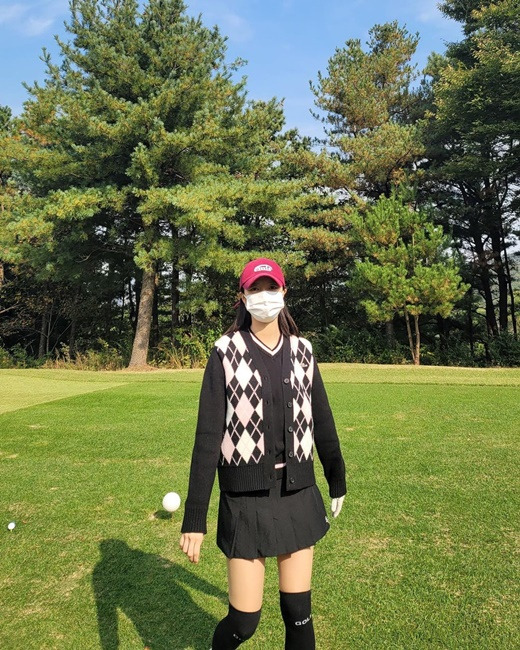 Actor Hyon-kyoung Uhm flaunted her glowing beauty
On the first day, Hyon-kyoung Uhm posted several photos on his instagram with an article entitled "I wanted to go once more before winter, but I did not go eventually."
In the photo, Hyon-kyoung Um took various poses, such as lifting his arms on the field or staring at the camera. The beauty of the Hyun-kyoung Um, which is as bright as the sunny weather, catches the eye.
Dressed in an agglomerated cardigan, the Hyon-Kyung Umm paired a black miniskirt and completed a youthful field look, which revealed an extraordinary fashion sense by wearing a nissacks and cap cap caps. Actor Cho Boa responded to the image of the Hyon-kyung Um, which is a pictorial picture that makes the golf course a runway, with a comment saying "I look pretty ~".
Meanwhile, Hyon-kyung Um is appearing in MBC drama 'The Second Husband'.