Hani, face without makeup...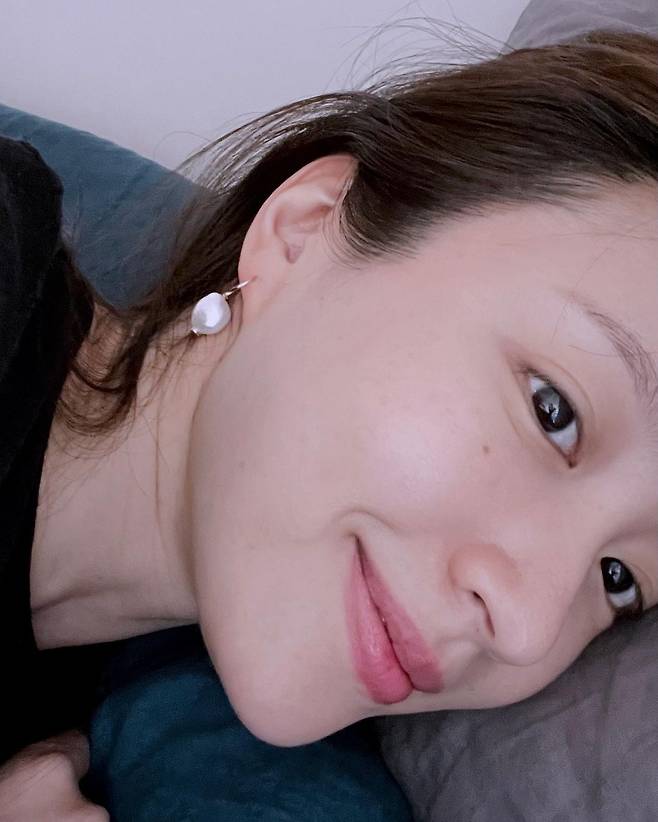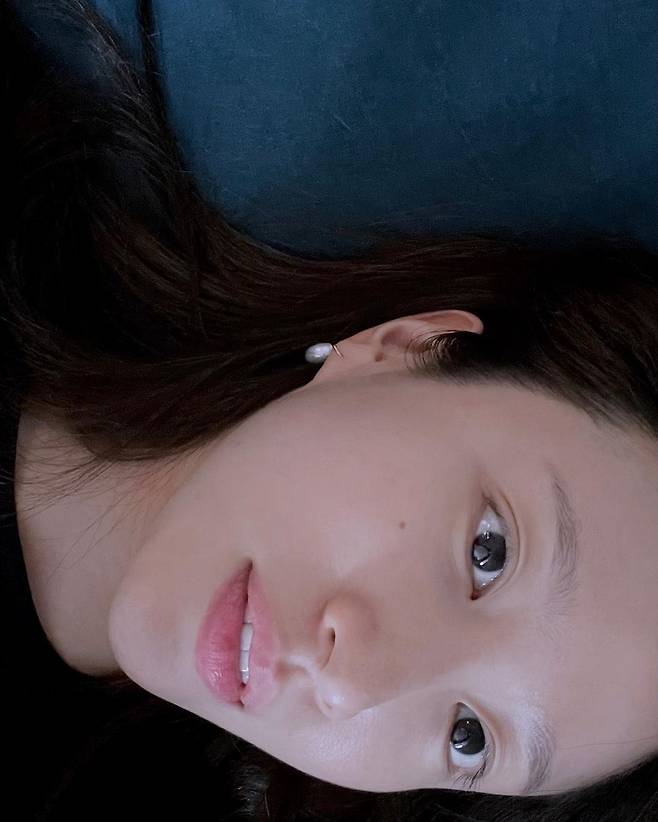 Hani posted two photos on his instagram on the 2nd, along with an article entitled "It's not Jenna for a long time".
The picture shows Hani lying somewhere and resting. The look of comfort attracts attention. The face without the toilet also highlights the clean atmosphere.
Meanwhile, Hani starred in the JTBC monthly drama 'IDOL-Idol: The Coup', which will be broadcasted on the 8th.
Photo = Hani Instagram