Han Ji-min 'heartbeat' when you meet eyes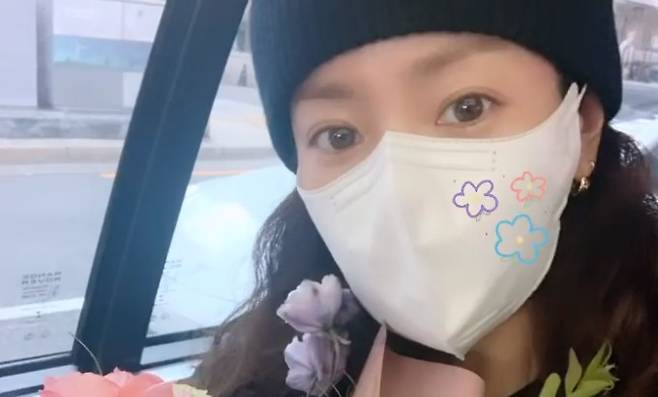 Han Ji-min showed off his visuals, which are as good as flowers.
On the first day, Han Ji-min posted a picture on his Instagram story without any phrase.
Han Ji-min in the photo took a picture with a bouquet of flowers in his arms. The big and clear eyes were shining brilliantly on the mask, which attracted people's admiration.
Meanwhile, Han Ji-min chose the original Teabing drama 'Yonder' as his next film. 'Yonder' is a story that happens when a man who receives a message from his dead wife is invited to the unknown space 'Yonder' to meet her.