Gong Hyo-jin, Stylish even during a walk...Gongly Aura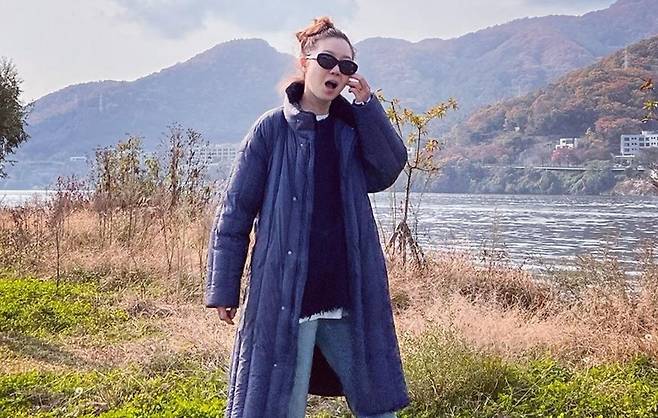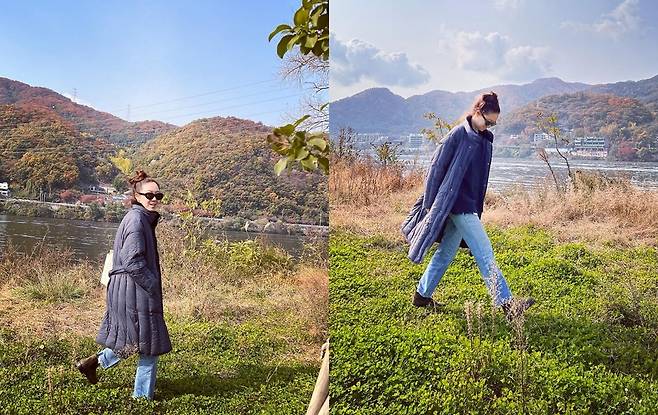 Actor Gong Hyo-jin enjoyed nature.
On the 2nd, Gong Hyo-jin posted several photos on his instagram without any comment.
In the photo, Gong Hyo-jin completed a comfortable daily look with jeans and a padding jacket, with his head tied high and his pretty head exposed, and he wore sunglasses and emanated an aura.
Gong Hyo-jin enjoyed the nature, enjoying the mood of the gloomy autumn mountain and the atmosphere of the nearby rivers; fans were "so pretty," "long-slow," "where are you?" "Stylish Sea" and "Jangpoong and my sister are also pretty" and cheered.
On the other hand, Gong Hyo-jin is appearing on KBS 2TV 'From Today to Harmless', which is broadcasted every Thursday at 10:40 pm with 20-year-old best actors Lee Chun-hee and Jeon Hye-jin.