EXID, I turn to actor and Is it hard to say "Alba is hard"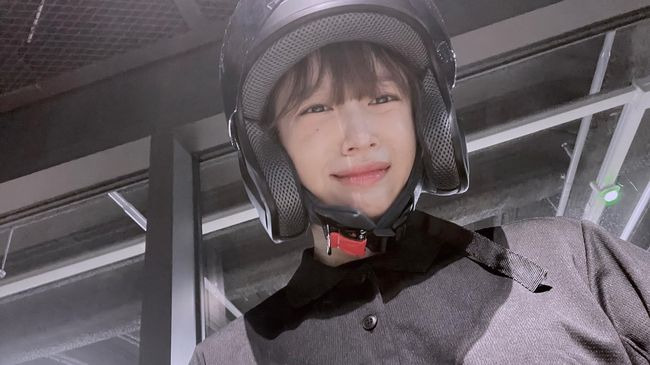 The group EXID member Hani (Ahn Hee-yeon) has confessed to the grievances of part-time jobs.
Hani posted a few photos on his instagram on the 31st, "Alba Hardness".
The photo shows Hani working part-time, not revealing which part-time job, but the way she wore a helmet can tell her grievances.
Hani did not jump into the real part-time front, but she was filming her part-time job in her drama Idol. It is a part-time job that I feel indirectly, but I am frowned at the fact that it is difficult.
Meanwhile, Hani appears in JTBC's new drama 'Idol: The Coup'.