'Corrected' Jung In, I went mental in extreme child care. There is no focus.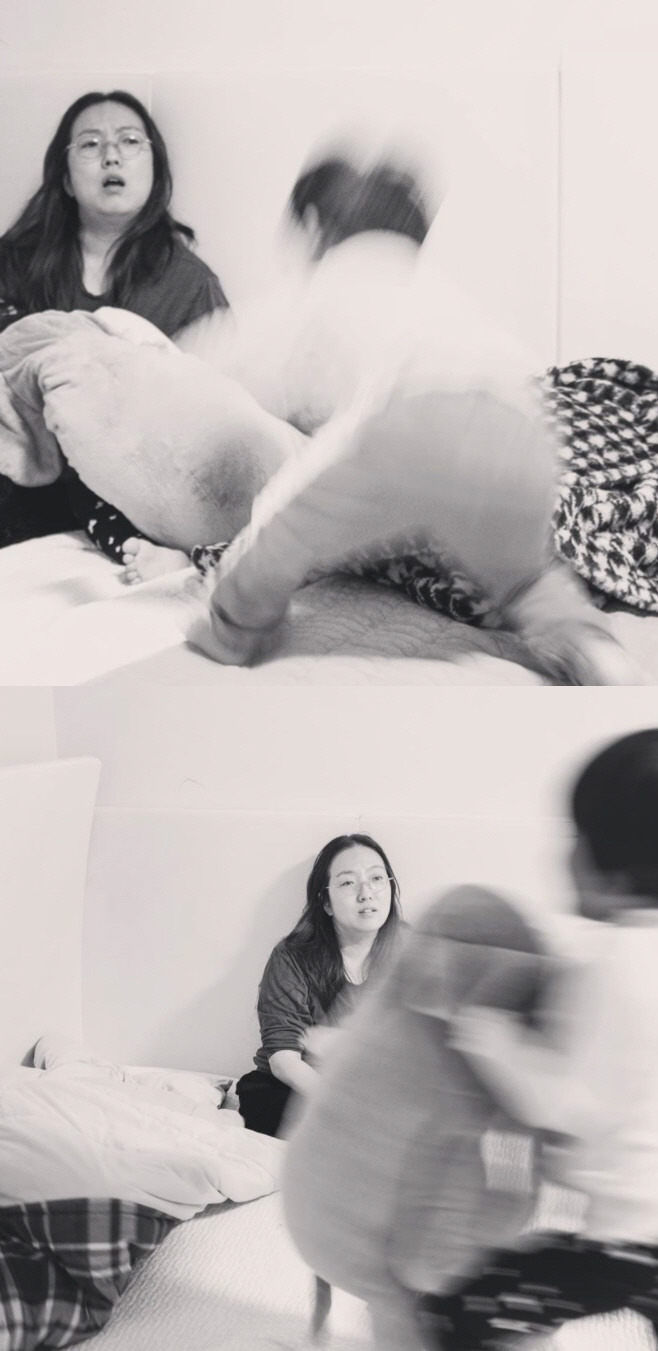 Singer Jung In revealed his daily life in real life.
On the first day, Jung In posted several photos on his instagram.
In the photo, Jung-in plays with his children in comfortable clothes at home. Jung-in attracted attention by looking at the child who is busy running around with a somewhat difficult expression. The amount of activity is not caught on the camera.
So Sayuri said, "I understand my mind." One fan left a comment saying, "Is it a psychic picture?"
On the other hand, Jung In married singer Cho Jung Chi in 2013 and has one male and one female.