Britney Spears, in a 700 million demand, said: "Before my guardianship...my life has been ruined."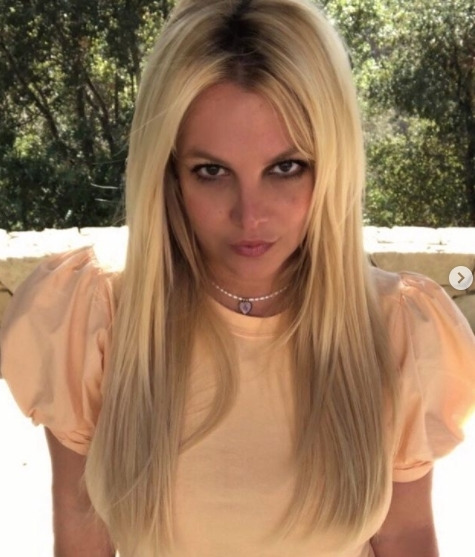 Pop singer Britney Spears' mother has asked her daughter for money following her father
On November 3 (local time), British media BBC reported that Britney Spears' mother had recently demanded $650,000 (about 770 million won) for her defense of her daughter, including a lawyer's fee.
Earlier, Britney Spears had a court battle with her father, her guardian. The father managed $60 million of his property (about 71.1 billion won) and gave only $ 2,000 per week (about 2.37 million won). Britney then filed a petition to prosecute her father for abuse and strip him of his guardianship, and the court held Britney's hand.
At the time, her mother supported Britney, asking her daughter for the right to appoint a legal representative.
Britney Spears recently told personal social media: "It was my mother who came up with the idea 13 years ago to make my father my guardian; I can never reverse those years. My mother secretly ruined my life. "