Ban So Young, Hunan PD Kim Sung and 4 years of devotion December marriage ..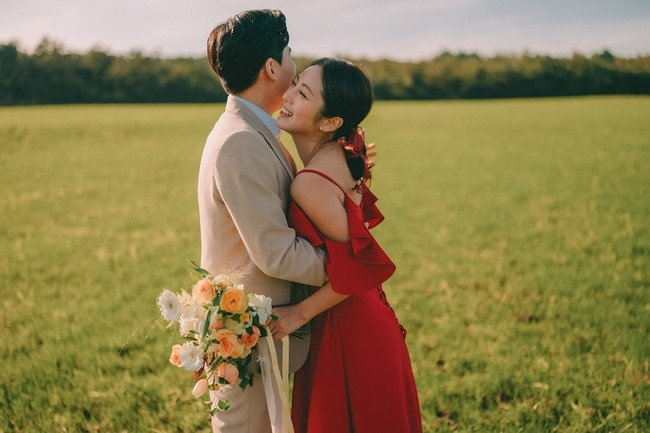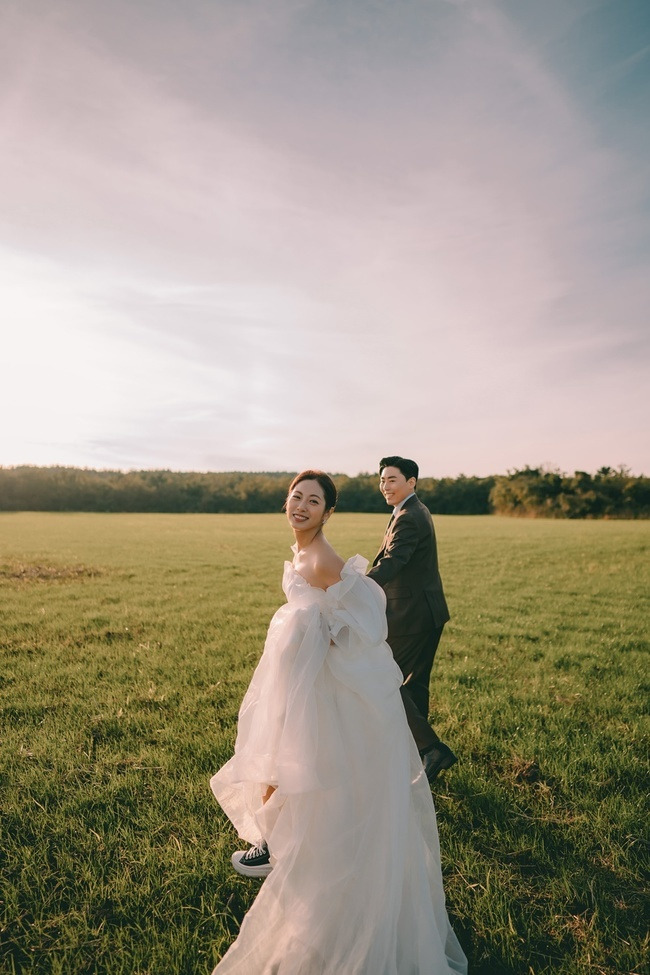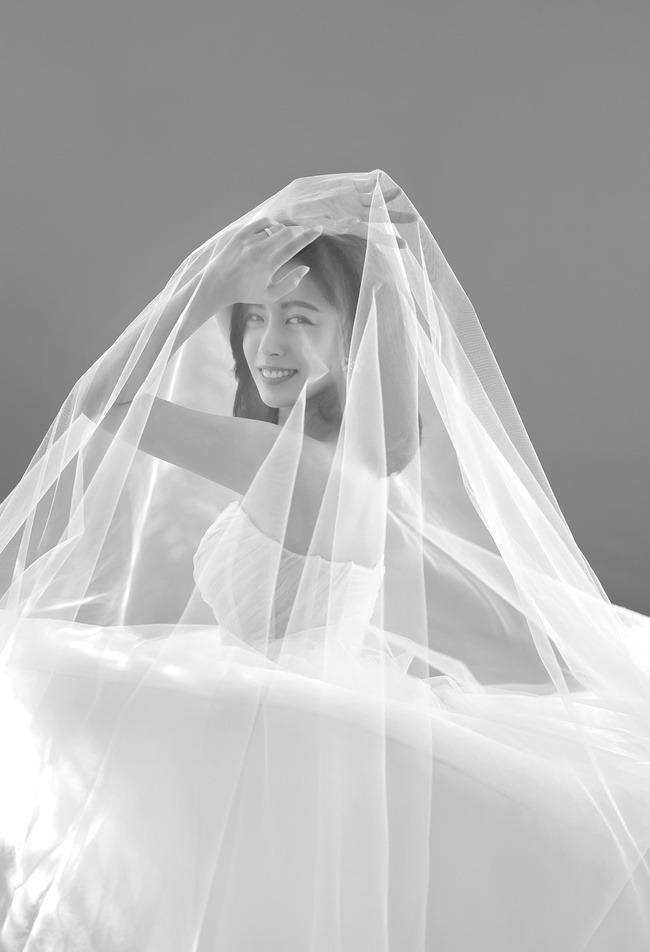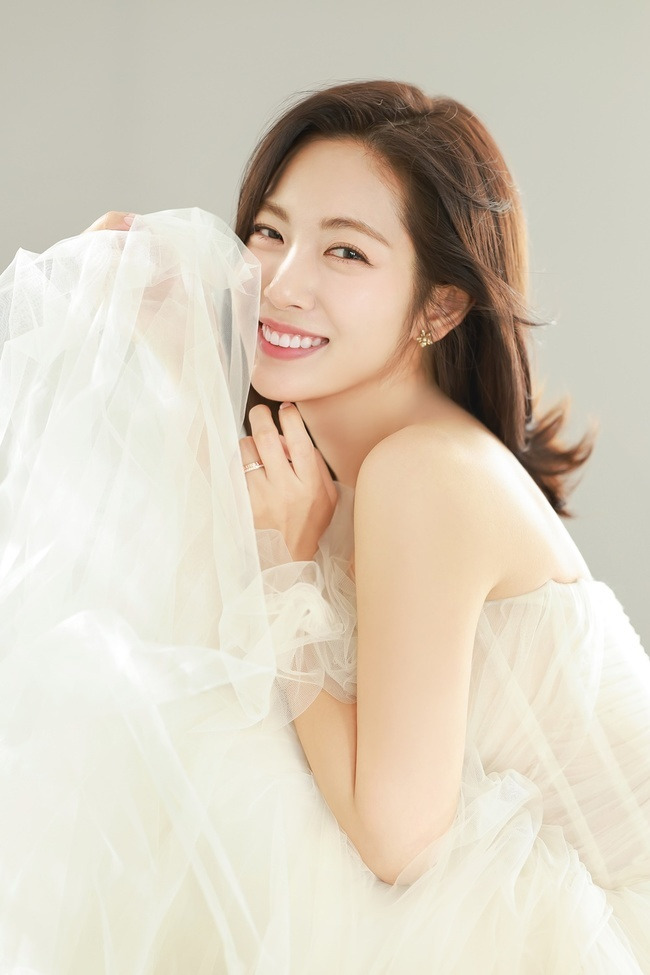 Actor Ban So-young announced his marriage news and released a beautiful wedding picture.
On November 3, her agency, Lyn Branding, announced that Ban So-young will marry Kim Sung-PD at a place in Seoul on December 19, and released a wedding picture with an elegant and lovely charm.
In the picture, Ban So Young is making a happy smile in a simple studio. As Ban So-young has been working as an advertising model for various brands, he has been impressed by the perfect appearance that reminds me of a piece of work in the wedding picture.
In a recent photo taken in Jeju Island, Ban So-young is showing off his unique beauty in the background of green fields and bright flower fields. In particular, she showed her elegant and neat charm through photographs in pure white dresses, and in red dresses, she gave her alluring and sophisticated visuals.
Ban So-young's partner is Kim Sung-PD, who met with an acquaintance and came to fruition of love after about four years of devotion.
Kim Sung-PD joined KBS Performing Arts Bureau in 2012 and directed Crisis Escape Number One, Endless Masterpieces, and Season 3 for 1 night and 2 days. He moved to Space Rabbit, a subsidiary specializing in MBN entertainment, and has directed Friendly Entertainment (2020) and National Defense Cooking (2021). Especially, it is known as an entertainment PD which is recognized in the industry with its caring, sincere character and warm appearance.
In 2004, Ban So Young made his first step in the entertainment industry as a chocolate brand model.
Since then, he has performed various performances including 'Princess Man', 'Happy Sisters', 'Youth Police', 'The CM', 'Les Miserables', and other CRTs, screens and theater stages. After marriage, he plans to actively perform as an actor, appearing in the original horror omnibus series Hay, Mamons.