'The year' Kim Seon-ho broadcasts annoyed viewers...Why is public broadcasting?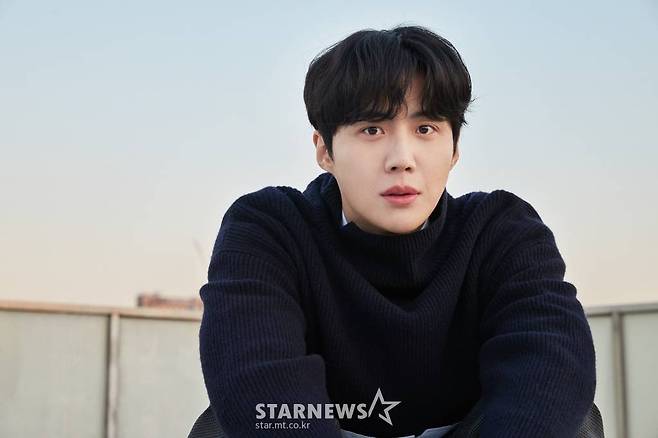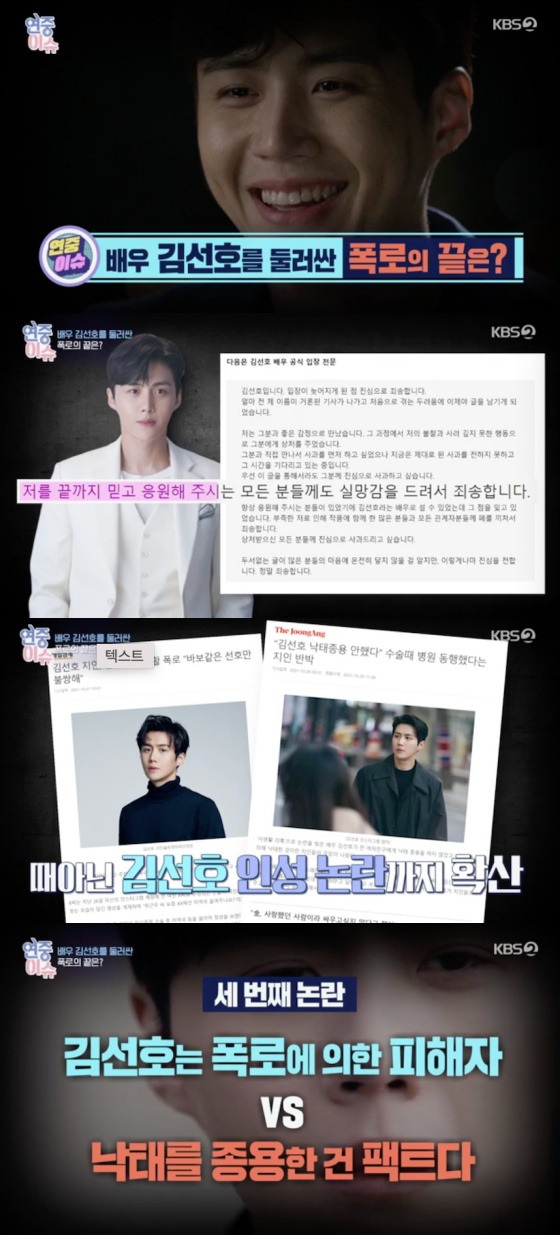 On the 29th, KBS Viewer Rights Center posted a petition titled 'The Year Live Kim Seon-ho is requested to stop broadcasting'.
The author of this article said, "We have already mentioned excessive interest and broadcasting restraint that several experts (legal broadcasting) are personal privacy. The entertainer apologized and the party was also accepted, and the entertainer got off at all professionals after it was over. I don't understand why public television is broadcasting on this topic, even when it's being lamented by provocative YouTubers. I would like to ask you to stop broadcasting related to entertainers' lives, which is only one individual. "
In the corner of KBS 2TV 'The Year Live' broadcasted on the afternoon of this day, 'The year issue', Kim Seon-ho's privacy controversy was discussed with experts. Heo ju-yeon Lawyer spoke of Kim Seon-ho's legal responsibilities. Heo ju-yeon said, "We can not ask for criminal responsibility because both abortion and marriage adultery have been abolished." In fact, there has been a similar case recently: I had an abortion because I was actually going to get married, but I did not get married. I was sentenced to 3 million won for damages. " Heo ju-yeon Lawyer also said legal responsibility for Mr. A. He said: "It is the purpose of slander; if it is the purpose of the public interest, it can be judged that it is not illegal. In this case, private retaliation feelings can be seen as a bigger purpose and can be sued for Defamation. "
However, in this case, it was not commissioned by law such as any criminal act, but it was an actor's privacy problem. As the actor apologized, various exposures continued and the fatigue of viewers increased. As well as Youtuber, unconfirmed people who claim to be Kim Seon-ho's acquaintances are reviewing Kim Seon-ho's personality, behavior, and all his life. In this process, Kim Seon-ho came down from the work that was scheduled to appear or was appearing, and KBS got Kim Seon-ho off at '1 night and 2 days'.
In the meantime, fans are angry at the fact that Kim Seon-ho's private life is once again revealed and his private life is an act that violates the law.
It is becoming increasingly difficult to see how far Kim Seon-ho's controversy will continue, and how far Kim Seon-ho's (actually or not) is going to be revealed.