Sooo-jin, instead of Baek Jong-won, a 9-year-old manager and mountaineering "almost meet every day"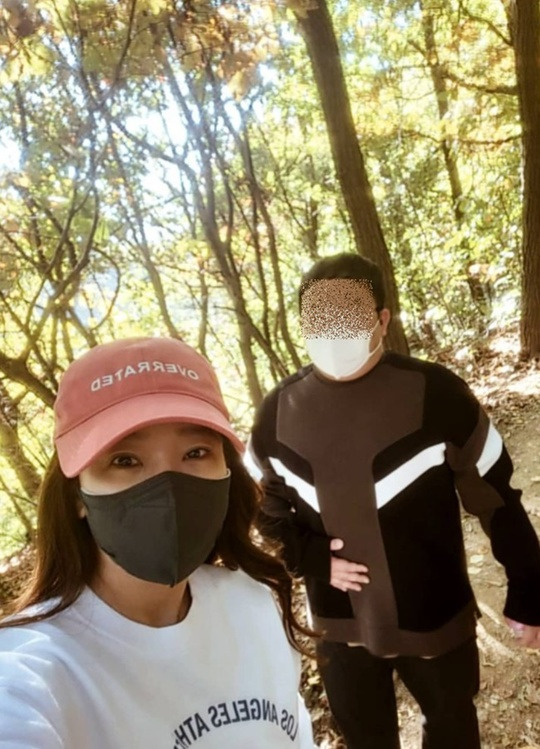 Actor So Yo-jin boasted about his nine-year relationship with his manager.
So Yo-jin wrote on his instagram on October 28 that he wanted to "tennis and sweat more, so today he and Kangmin exercise for an hour!"
In the photo, So Yo-jin and the manager who are climbing together are included. So Yo-jin is smiling brightly, while the manager is somewhat tired, causing the laughter of the netizens.
So Yo-jin said, "You walk well while you are grumbling. Let's walk together in the fall. We are always grateful to our manager who has been meeting almost every day for 9 years. "He said," Are you all my younger brothers? "
Meanwhile, Sooo-jin married Baek Jong-won in 2013 and has one male and two female children.