'SNL Korea' The Host Yoon Kye-sang transforms Chang Chen at poetry meeting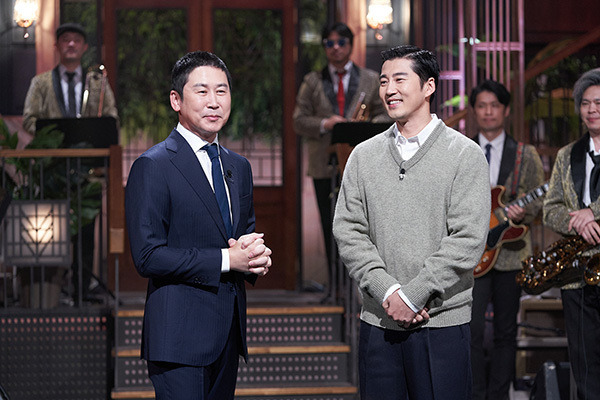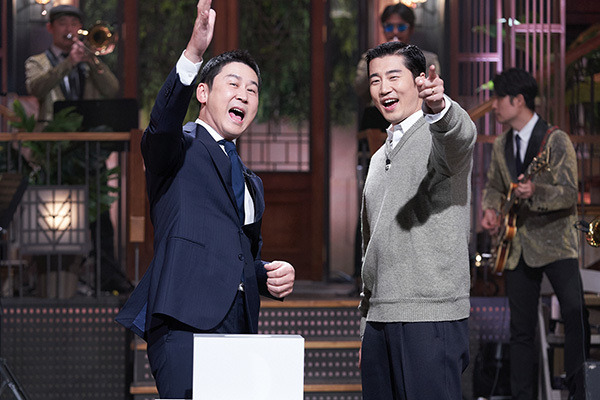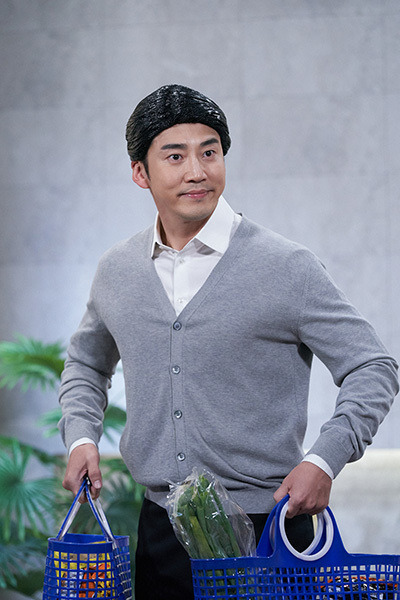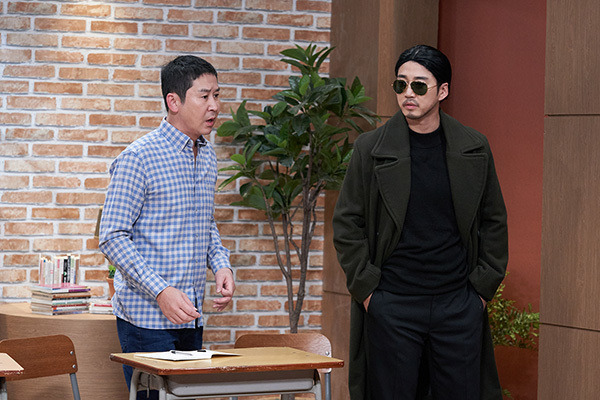 Yoon Kye-sang will be on SNL Korea The Host.
The Kupang Play original comedy show 'SNL Korea', which will be released on October 30, released a 9-time trailer featuring Yoon Kye-sang.
Actor Yoon Kye-sang, who overwhelmed the screen with the movie 'The Outlaws' Chang Chen, caused various parodys and syndromes and captivated 6.88 million viewers. Since then, he has been active in screens and CRTs from the movie 'Malmoi', drama 'Chocolate', and 'Crime Puzzle'.
At the Sweety Boys corner, which parodied 'Beasty Boys', Yon Kye-sang will transform into a local fruit shop ace that sells in a new way of sales and show irresistible charm. In the section of AI Husband Gigagyesang, she appeared as an AI husband of Ahn Young-mi and Lee Soo-ji, along with Gigahuni Jung Sang-hoon, respectively, and laughed at the rapture with SNL Crusin.
Conor The Phone will play the role of a multi-blooded fund manager who is being provoked by a spam telephone counselor, while the corner YouTube Hyuksoon TV, which is divided into 29-month love YouTuber Yoon Gye-sook, will be full of atmosphere with a hot gesture that goes beyond imagination.
Finally, the movie 'The Outlaws' legend character 'Chang Chen' is revived with the color of SNL Korea. In the corner 'Crime Do', which tells the story of 'Chang Chen' participating in an unexpected poetry meeting, Yon Kye-sang will give a tranquil smile with his acting skills and will completely attract viewers.
Thanks to the heat that gets hotter as the turn progresses, SNL Korea Cruczyn also focuses attention by foreseeing a more ingenious and bold smile. Crew Kwon Hyuk-soo will turn into the head of the general public strategy room at the corner of the ordinary people's class and introduce politicians to how they can look like ordinary people.