Ko Un-ah, birthday cake happy smile..."Thank you all."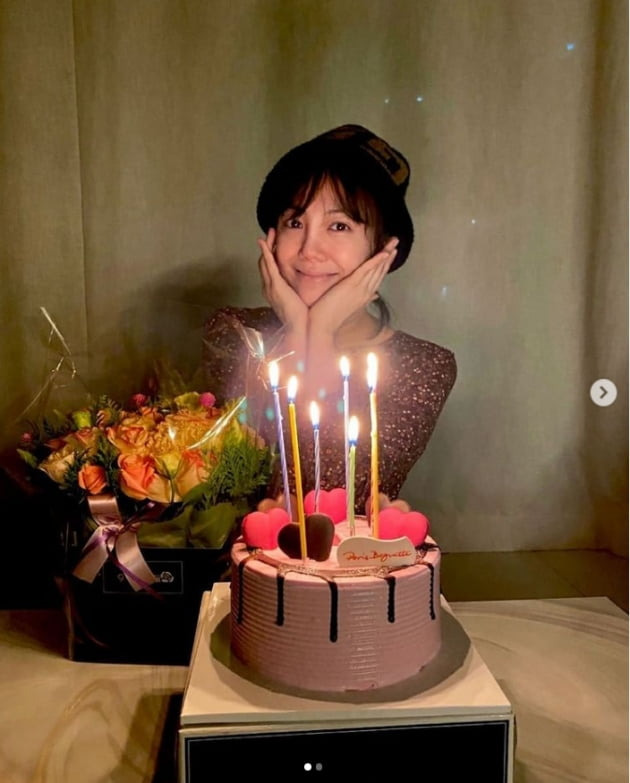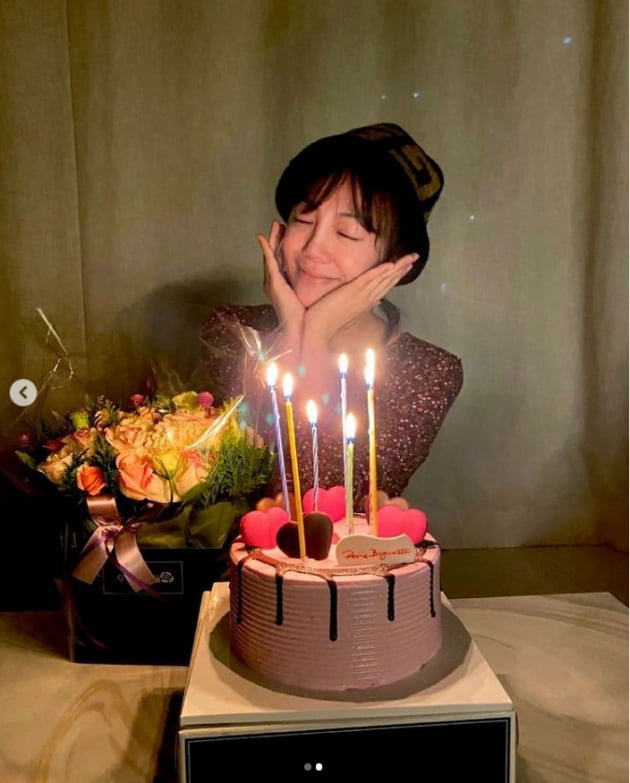 Actor Ko Una told a special daily life.
Ko Una posted two photos on his 28th day with an article entitled "Thank you all # Banga # Bangaji".
In the open photo, Ko Una is posing for calyx in front of a bright bouquet and a sweet birthday cake.
On the other hand, Ko Una is working with his brother Mir to run the YouTube channel 'Bangane' and communicates with fans. He recently confessed to the Hair care transplant procedure and collected topics.
Photo: Ko Una SNS