Jung Il-woo, after 15 years, Lee Yoon-ho transforms "'High Kick returns without hesitation'"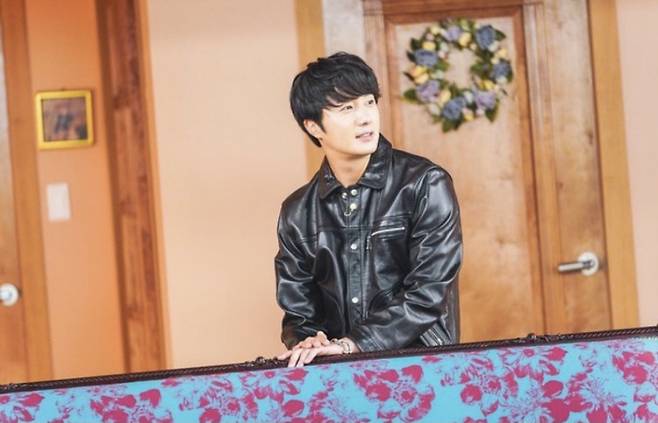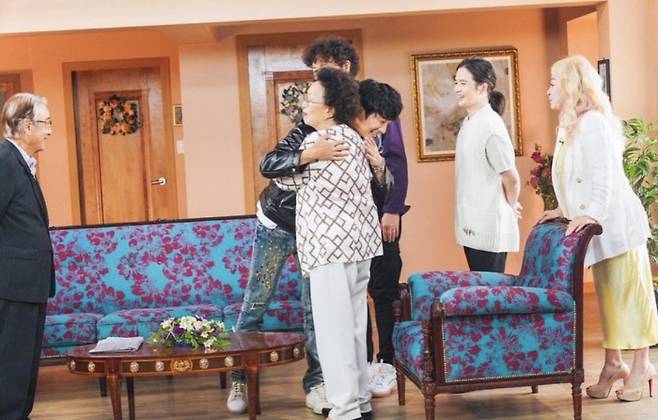 Actor Jung Il-woo returns to 'Lee Yoon-ho' in 15 years.
Jung Il-woo posted several photos on his 28th day with an article entitled "High Kick returns without hesitation".
The photo released shows Jung Il-woo, who was soaked in relief at the filming site, which reenacted the set of High Kick without hesitation 15 years ago. In another photo, Lee Soon-jae, Na Moon-hee, Park Hae-mi and Jin Jun-ha, the protagonists of 'High Kick without hesitation'. Kim Hye-sung and Jung Il-woo were reunited and stimulated memories.
Jung Il-woo raised expectations, saying, "Yoon Ho, who meets again in 15 years, will be broadcast at 8:50 pm on October 29 (Friday).
Those who saw this responded such as "checking the calendar, I will use my own room", "Yoonho eternal" and "It is so good. It is 15 years".
High Kick without Responsibility is a comic sitcom about the daily life of the family where the three generations live together, and it was popular at the time (2006 ~ 2007). Jung Il-woo appeared in the drama as a wind-breaking and unfavorable role of Lee Yoon-ho, and gained explosive popularity with his warm appearance and his passion for Seo Min-jung.
Meanwhile, MBC's 'Docuplex Youth Documentary - High Kick' will be broadcast in two episodes, the first part will be broadcast on the 29th and the second part will be broadcast at 8:50 pm on November 12th.